About Us
Welcome to Esaki Vidyaashram
Esaki Vidyaashram is synonymous with standardized education. To meet the growing academic challenges globally, we are determined to run the institution to shape the individuals into truly global citizens with human values.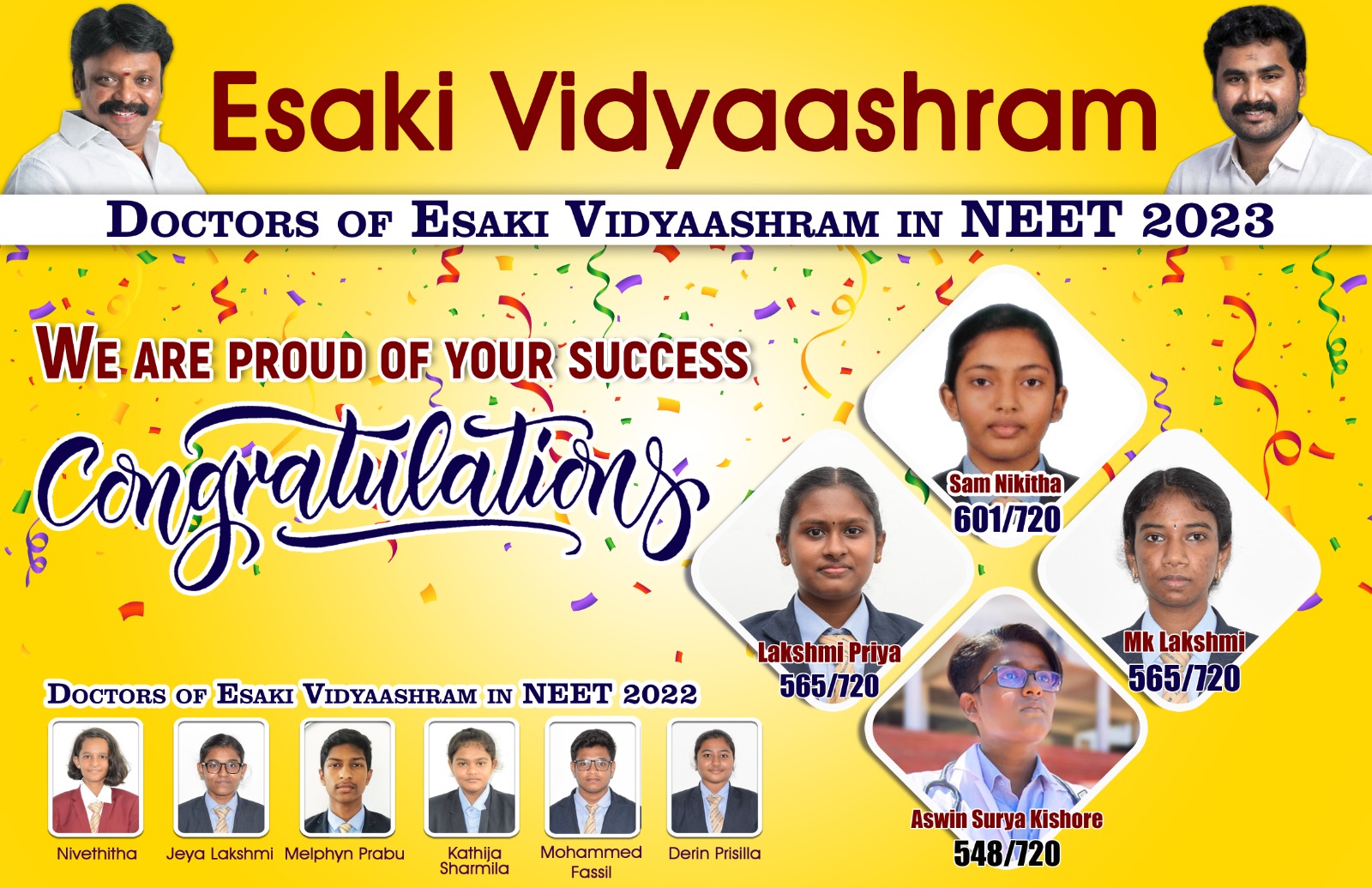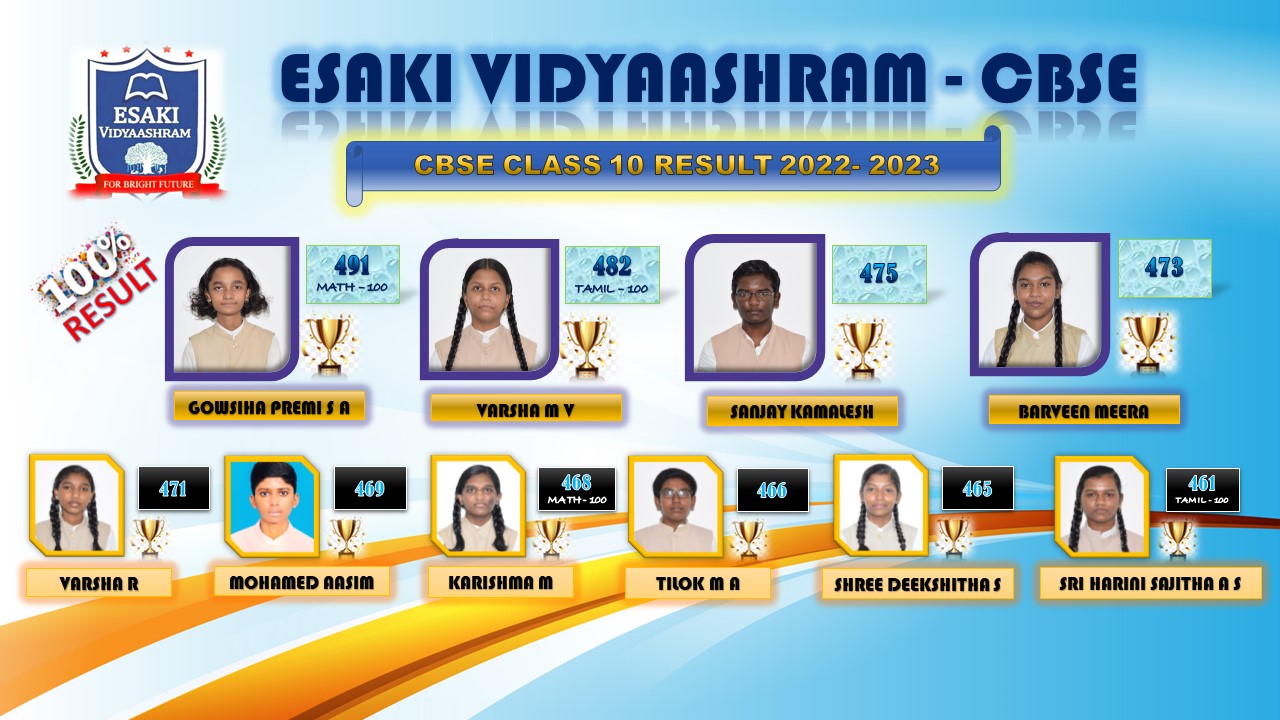 Admission Open for 2023
Our institution is facilitated with Edu.Com, Smart Class, Math lab, Robotic Lab, Modern Science Lab and Language Lab to enhance the perfect study environment to children.
charges
Our Fees Structure
Latest Events
NEWS & EVENTS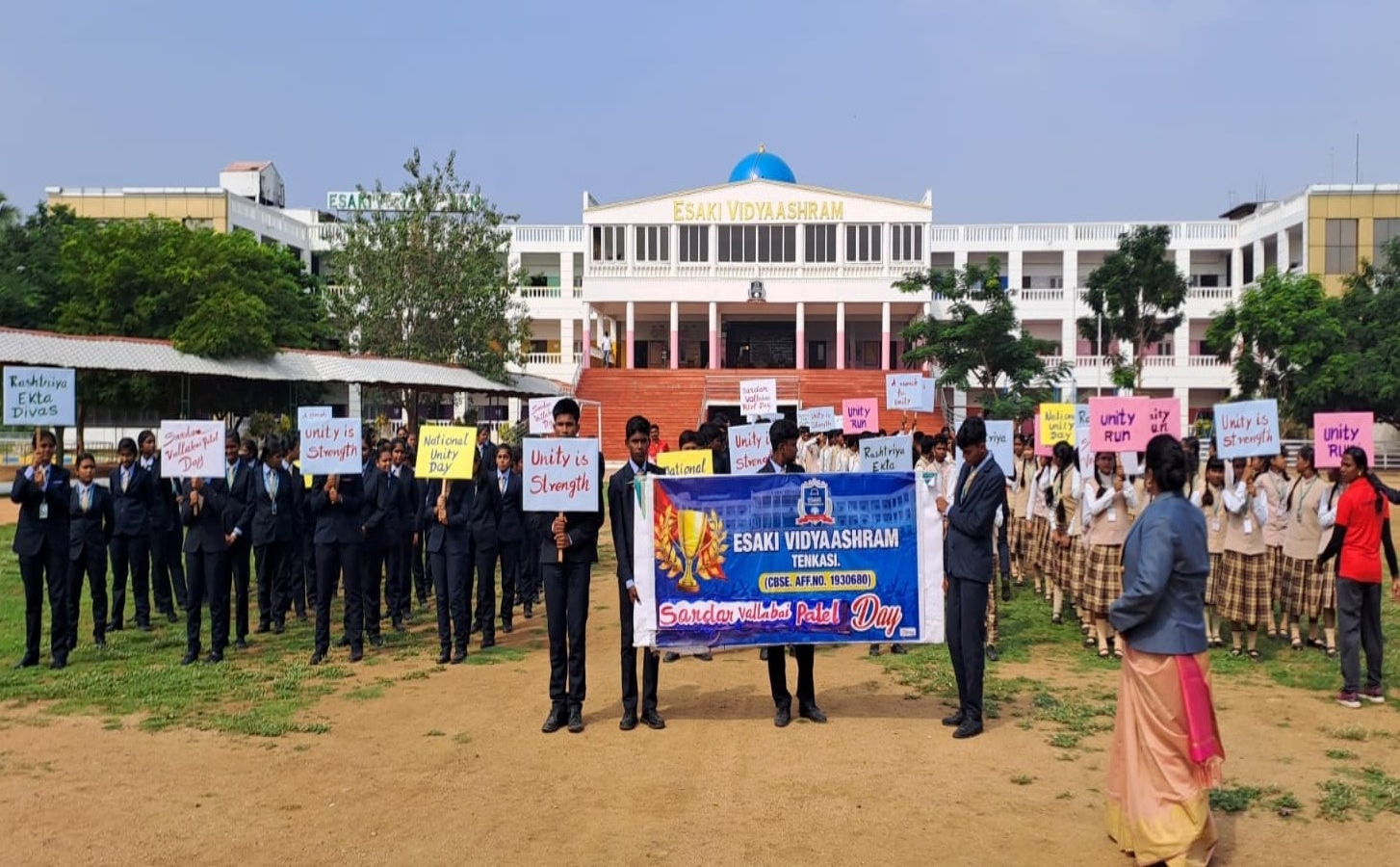 Messages
Board of Directors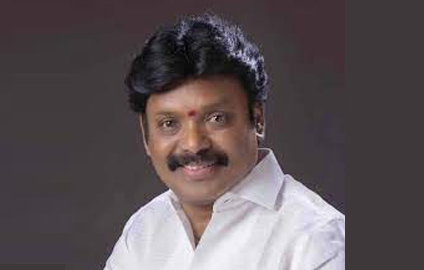 Dr. Esakki Subaya, M.A., ML., Ph.D.,
The Chairman,
Esaki Vidyaashram.
Dear Prospective Parents,
Greetings to all.
"The great end of education is to discipline rather than to furnish the mind; to train it to the use of its own powers, rather than fill it with the accumulation of others'."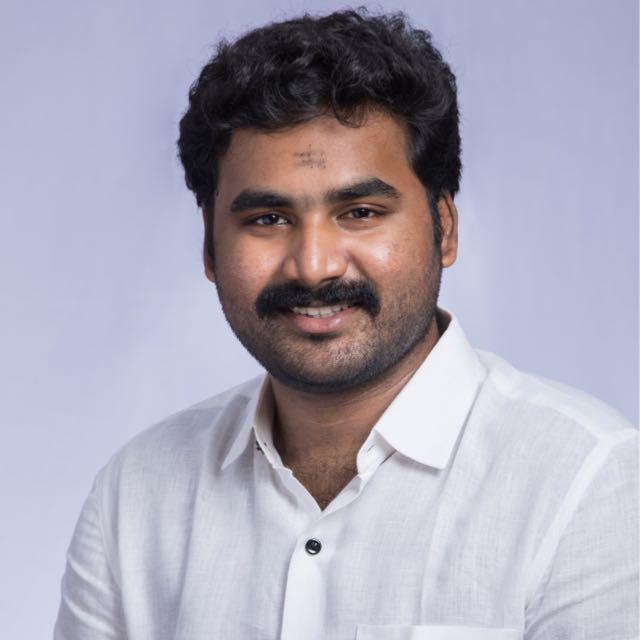 Mr. Essaki Durai, BE.,
Managing Director,
Esaki Vidyaashram.
"Schooling doesn't merely mean educating the child; the broader objective is the holistic growth of its pupils."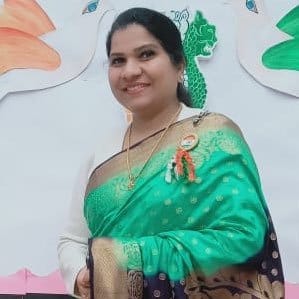 Dr. Monica D'Souza, M.Sc., M.Ed., Ph.D
Principal,
Esaki Vidyaashram.
" I am delighted to welcome you all to Esaki Vidyaashram. This is a victorious and high achieving school..."